manufacturing/warehouse/storage space
manufacturing/storage/warehouse space available in washington nj. 350 s.f.of office, 2400 sf of warehouse/mfg space with loading dock good parking...avail immediately. cost $2765/ month (base rent of $1800/sf plus cam charges of (965/ month) call 908 229 3582 for appt or questions.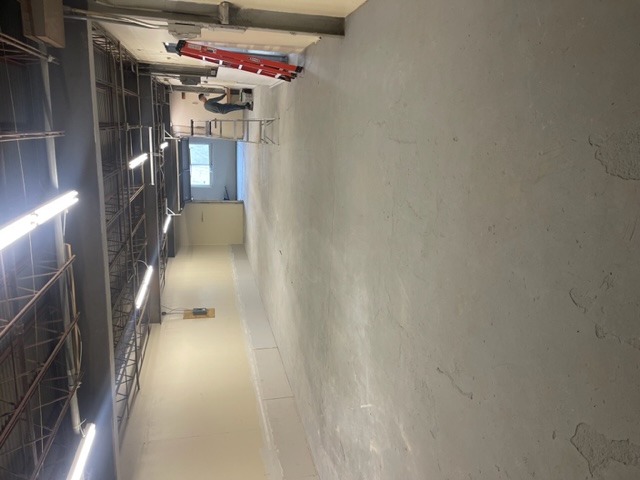 Posted on January 23, 2023
For more information, contact james b beede by filling out the form below or call 9082293582.