Hydro 52 inch mower w sulki and grass catcher
hydro 52 inch walk behind mower with sulki and grass catcher. 19 hp Kawasaki motor with 540 hours on it. Has not run for the last year.

If you're interested please contact me as I'm selling it as a complete unit for parts. Looking for 400 or best offer.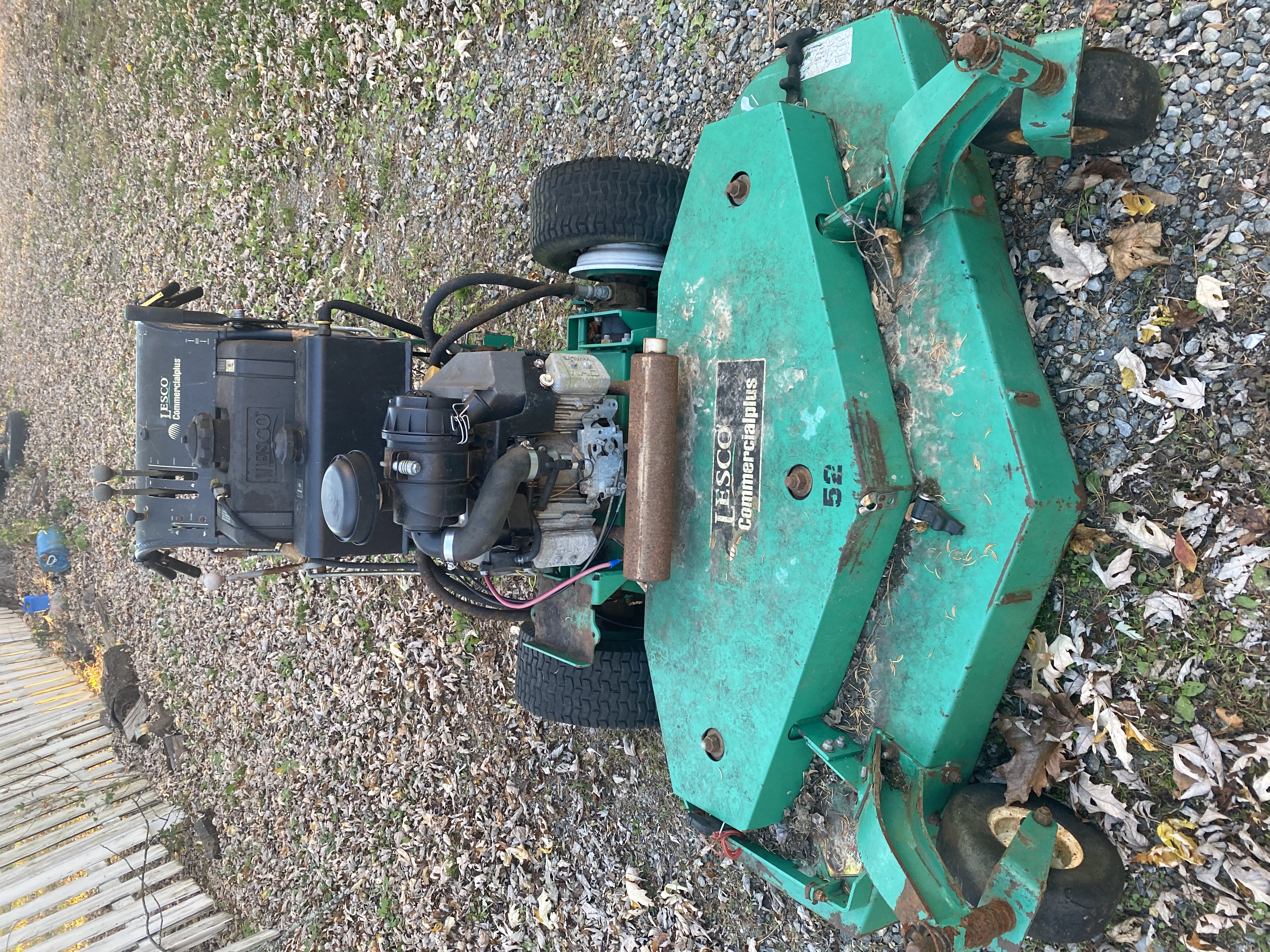 Posted on November 16, 2022
For more information, contact Charlie by filling out the form below or call 908-652-1979.