Schoenhut Electric Piano model 6100
Schoenhut model 6100 children's 61 key electronic piano. Was not really used and is in great condition. Have everything including manual. Asking $125 obo. Can deliver for you as well.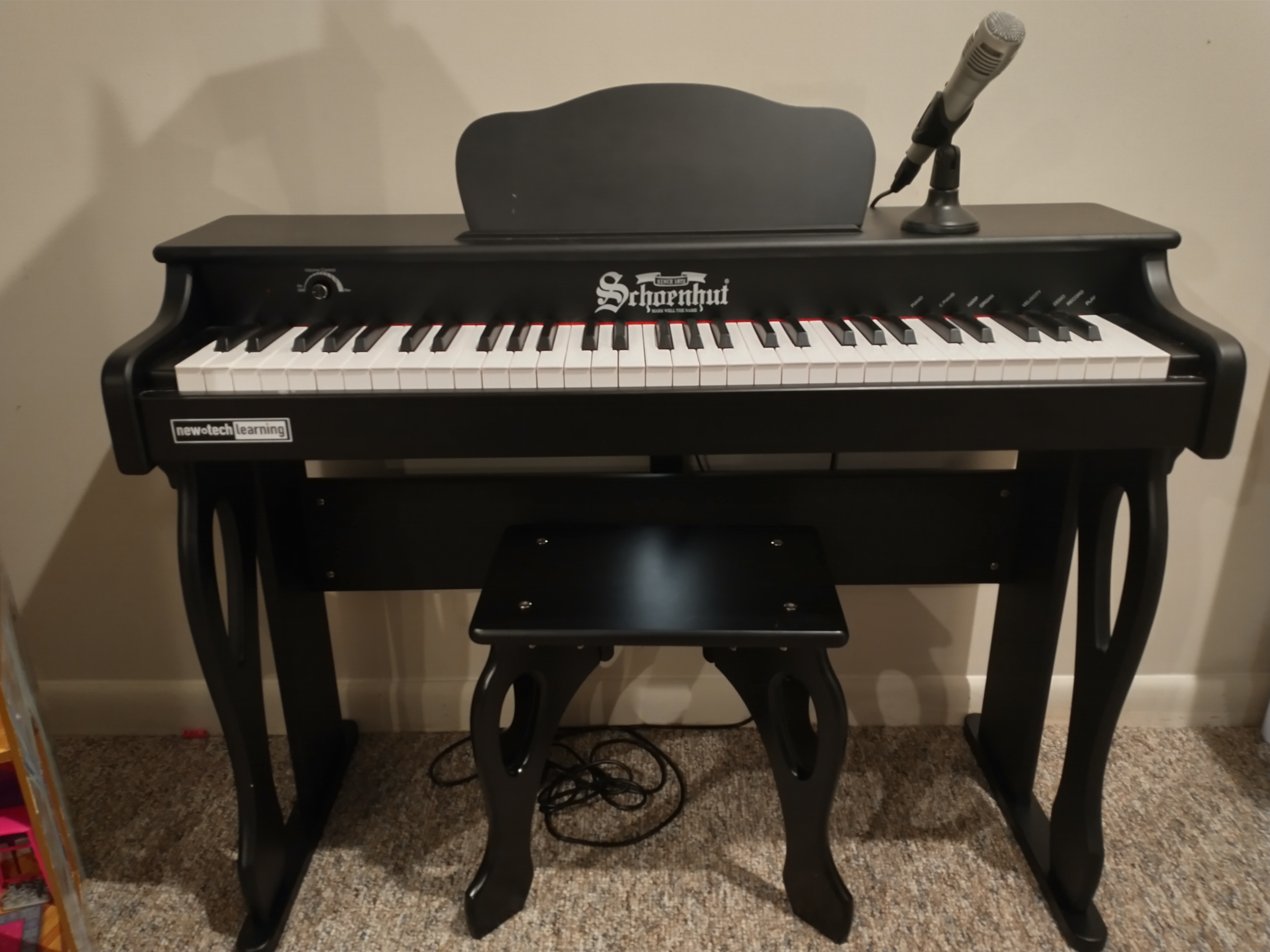 Posted on September 21, 2022
For more information, contact Dan by filling out the form below.