Bicycle Stand/Indoor Trainer
This apparatus makes any bicycle a stationary bike. Easy to set up and comes complete with instruction manual. Great way to keep riding through the winter in the comfort of home. Like new (used only twice due to lack of time and motivation). $45.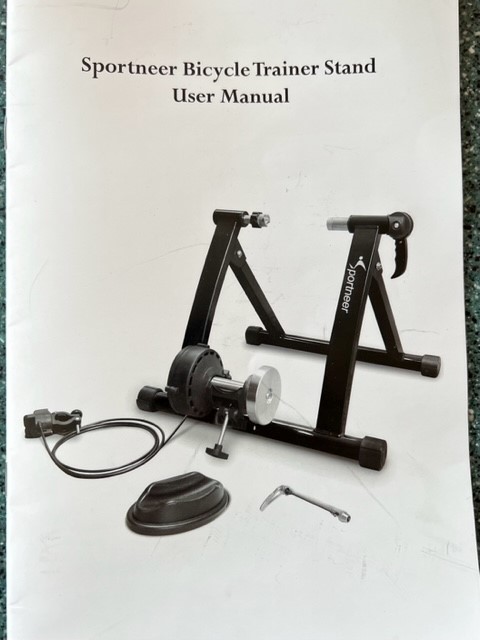 Posted on September 27, 2022
For more information, contact Lee by filling out the form below.