Part time medical office and in home
Our Growing Chiropractic/ Physical therapy clinic continues to grow! We are looking to support our growing Hispanic population and need someone fluent in spanish! Part time hours, some hours will be working from home and answering social media, flexible schedule, bonus pay and incentive! Email resume!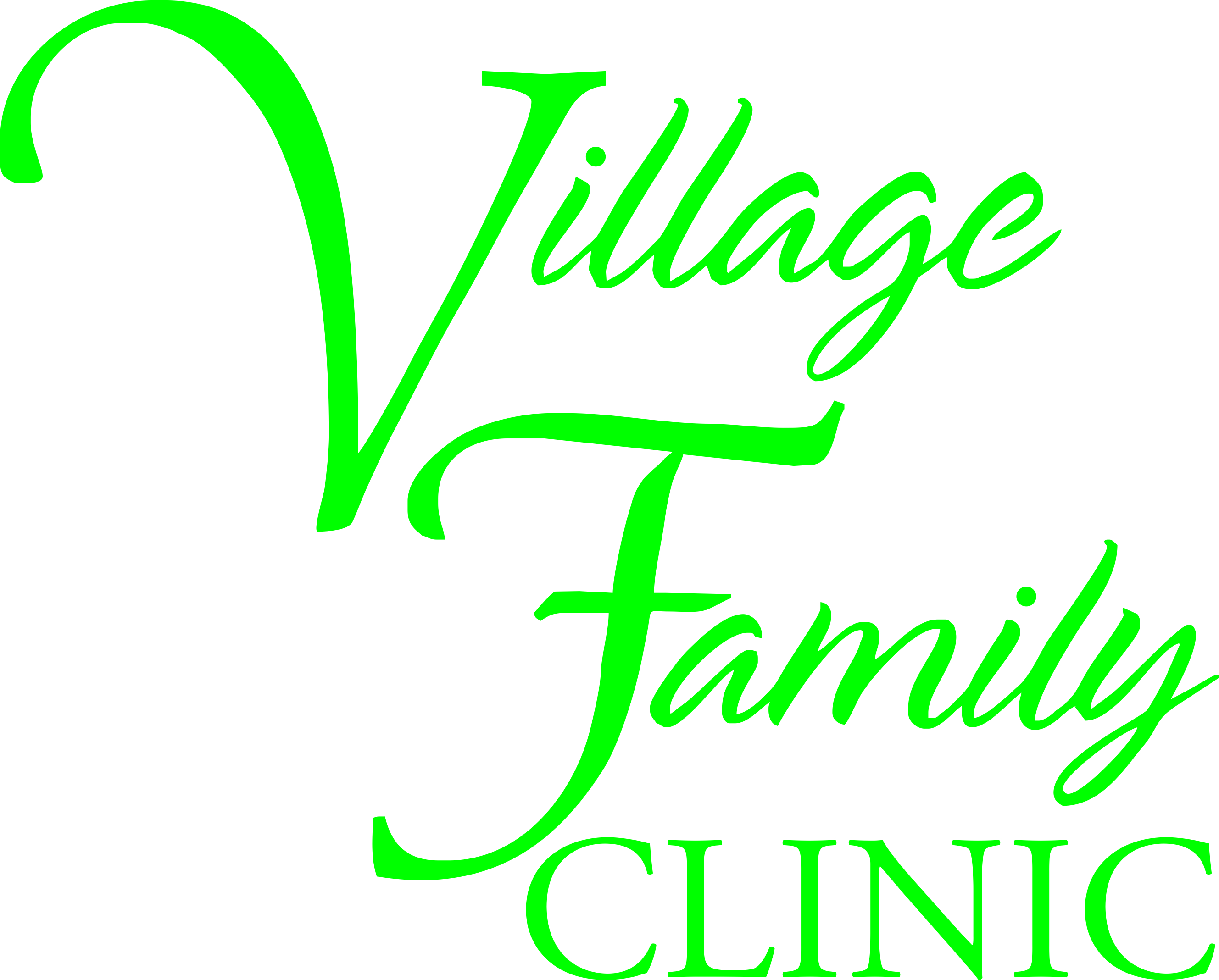 Posted on August 4, 2022
For more information, contact James Fedich by filling out the form below.