Magazines Wanted By Vietnam Veteran
I buy large collections (300 Minimum) of 1960-1969 magazines: Life, Holiday, Time, Sports Illustrated, Road & Track, Sports Afield, Saturday Evening Post, Look, Vogue, New Yorker, Newsweek, Cash Box, Billboard, Playboy, etc. NO National Geographic.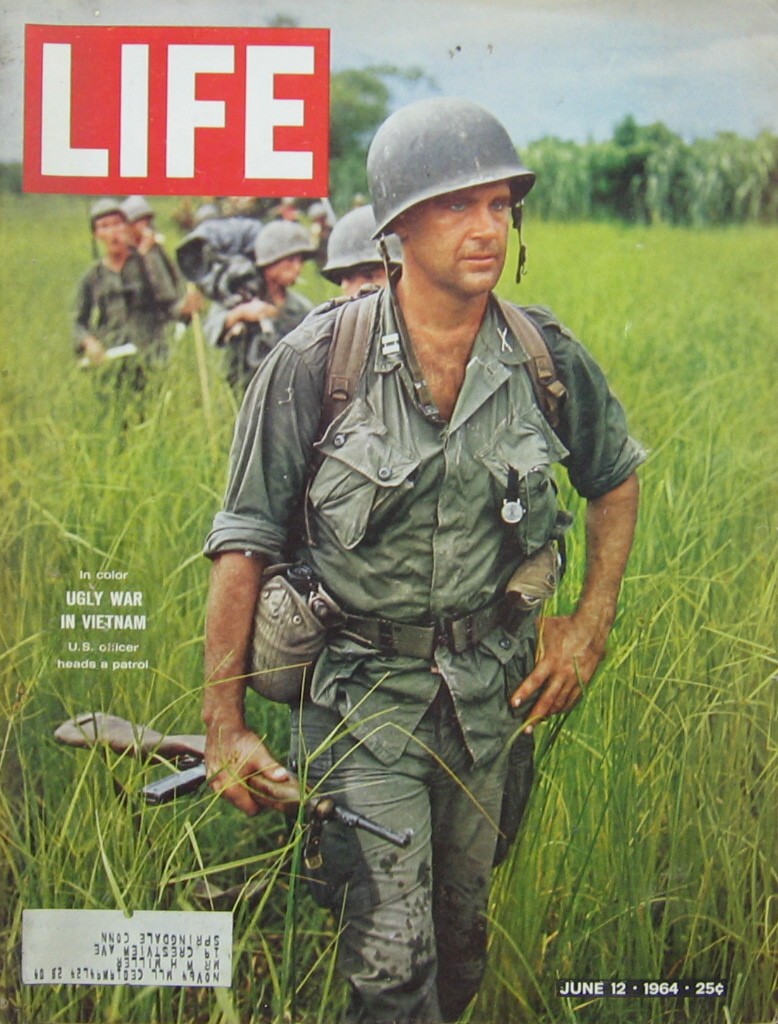 Posted on May 8, 2022
For more information, contact Paul Helmbach by filling out the form below.