CNC Router Operator
SUMMARY:
The CNC Router Operator is responsible for the production of quality parts by operating CNC routers and engravers which includes producing parts, cleaning them on time, and reporting any issues to the Programmer or CNC Dept. Supervisor. This position reports to the CNC Dept. Supervisor.

DUTIES:
- Meet production goals in a safe and timely manner by operating CNC routers and engravers.
- This includes properly loading raw material on the machines, changing tool bits, keeping an eye on machines to make sure they are producing the parts correctly, removing the finished parts, cleaning the parts, counting good parts and scrap parts.
- Ensure that material is available and if not let Supervisor know if additional materials are needed.
- Maintain quality standards. Notice any defects in parts and report any quality issues to the Supervisor or Programmer.
- Empty out vacuum bags and garbage bags.
- Report maintenance needs or mechanical breakdowns to Supervisor.
- Work with department as a team to assist with other tasks as needed.
- Keep workstations clean and organized in line with 5S standards.

DESIRED SKILLS:
- Ability to communicate and work as a team effectively.
- Mechanically inclined.
- Experience with tools (wrenches, box cutters, snips, etc.)
- Ability to pay attention to production line and notice any quality issues.
- High productivity.
- Experience with operating CNC Routers, engravers, or other CNC machinery preferred but not required. We will train.

EMPLOYMENT DETAILS:
- Full time hourly position
- Monday-Friday 7am-3:30pm. Occasional overtime available. No swing shifts.
-Pay is competitive and commensurate with experience.

BENEFITS: Vacation time, Sick time, 10 paid holidays per calendar year, Health insurance (w/ prescription drug coverage), Dental insurance, Vision insurance, Aflac, 401(k) with a generous company match every paycheck, discretionary bonuses, educational assistance, monthly and quarterly incentives.

IF YOU ARE INTERESTED IN APPLYING, SEND AN EMAIL TO JPEREIRA@ALMETEK.COM WITH YOUR RESUME ATTACHED.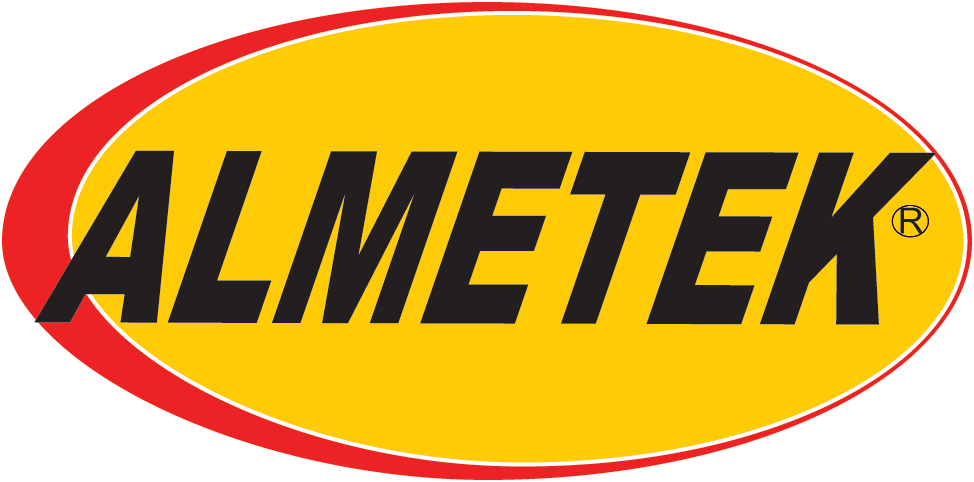 Posted on November 29, 2021
For more information, contact Jacqueline Pereira by filling out the form below.