Photographer for hire
Hi there!
If you're looking for a photographer for your family, save the date, or engagement photos etc…, please reach out to me at Joanne.carducci@gmail.com
Check out my Facebook page Photography By Jo. Or send a text to 908-343-5301

$100 for a one hour session
All of the photos are sent directly to you.

Thank you so much.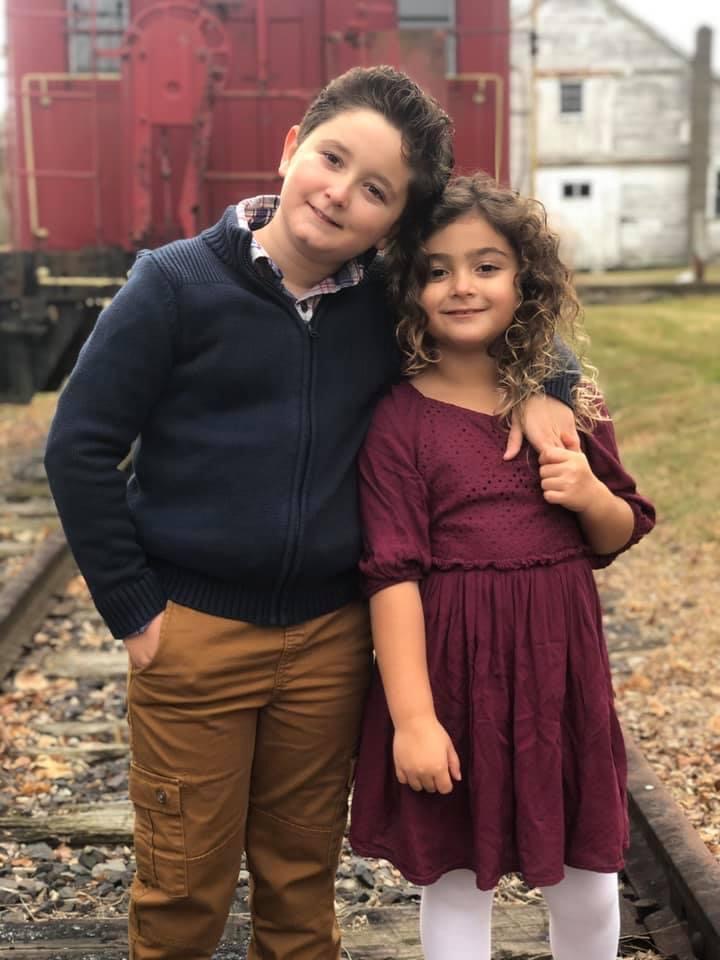 Posted on October 12, 2021
For more information, contact Joanne Carducci by filling out the form below or call 9083435301.