Junk Cars Wanted Warren County!
Hello looking to purchase your Junk - Non Running- Damaged-Accident- Scrap- cars. I am a resident of Warren County. I have a trailer for easy removal and will pay more then your local Scrap Yard!. Same day removal. 1 man with a pickup and car trailer. Cash in hand no funny business. Thank You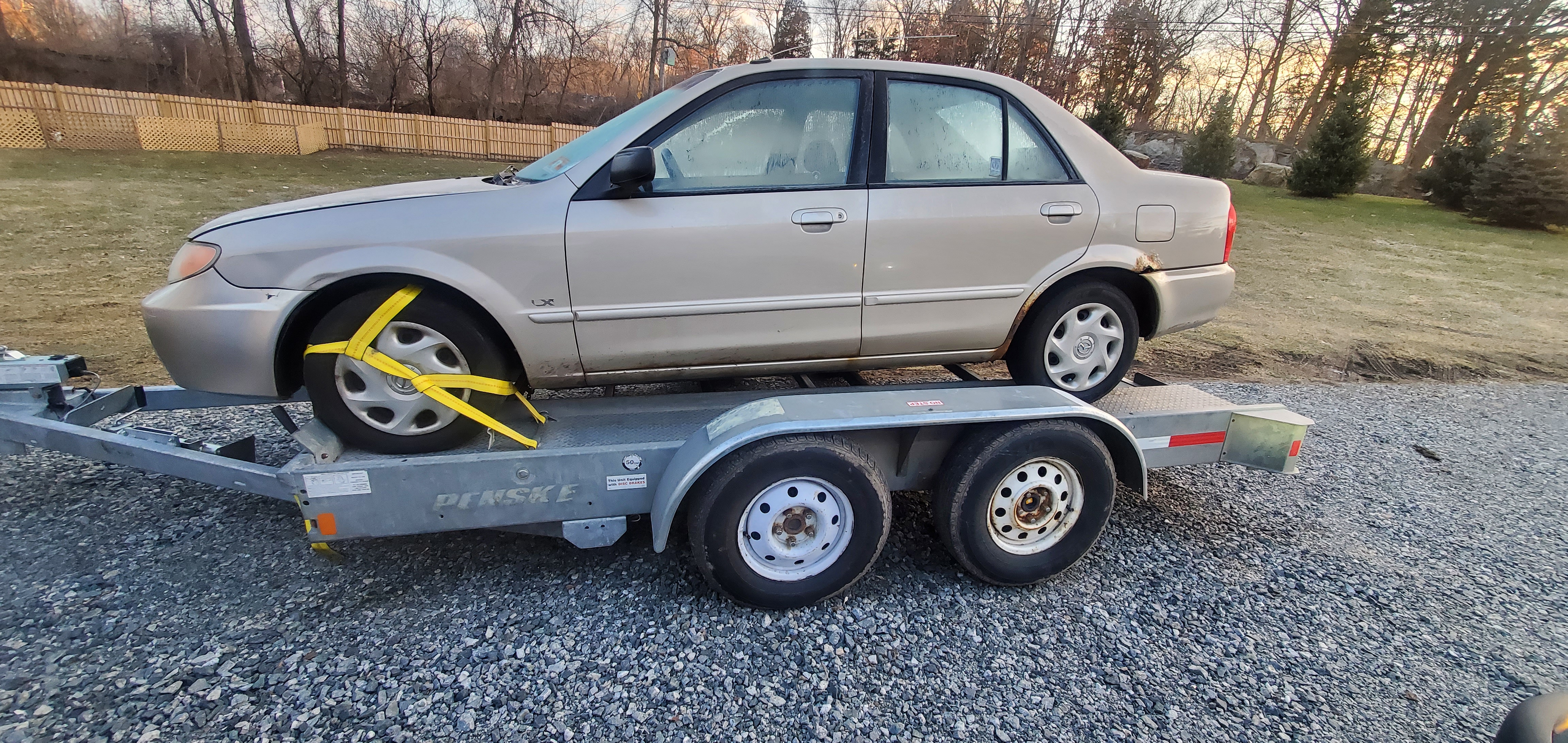 Posted on April 7, 2021
For more information, contact Dan by filling out the form below.