Elderly Care Caregiving Service
Hello! My name is Lynette. I am caregiver in elderly care. Not an aide. I am looking for another senior care job to fill mostly my afternoons til evenings. Roughly 2pm til 7pm or 8pm mainly on weekdays and Saturdays. It will be part time. I need 10 to 15 hours a week. I am looking for seniors who can walk that need assistance in companionship social interaction or game activities or watch tv/movies. Exercise. Helping them get things around the house. Medication reminders or give them medications. Light clean-up. Help with their pets. Do Errands nearby. I am not looking to do alot of housecleaning as I have already do that with a client.
I do have a care.com account but they are charging fees now for service providers.
Please give me a call 862-276-5920.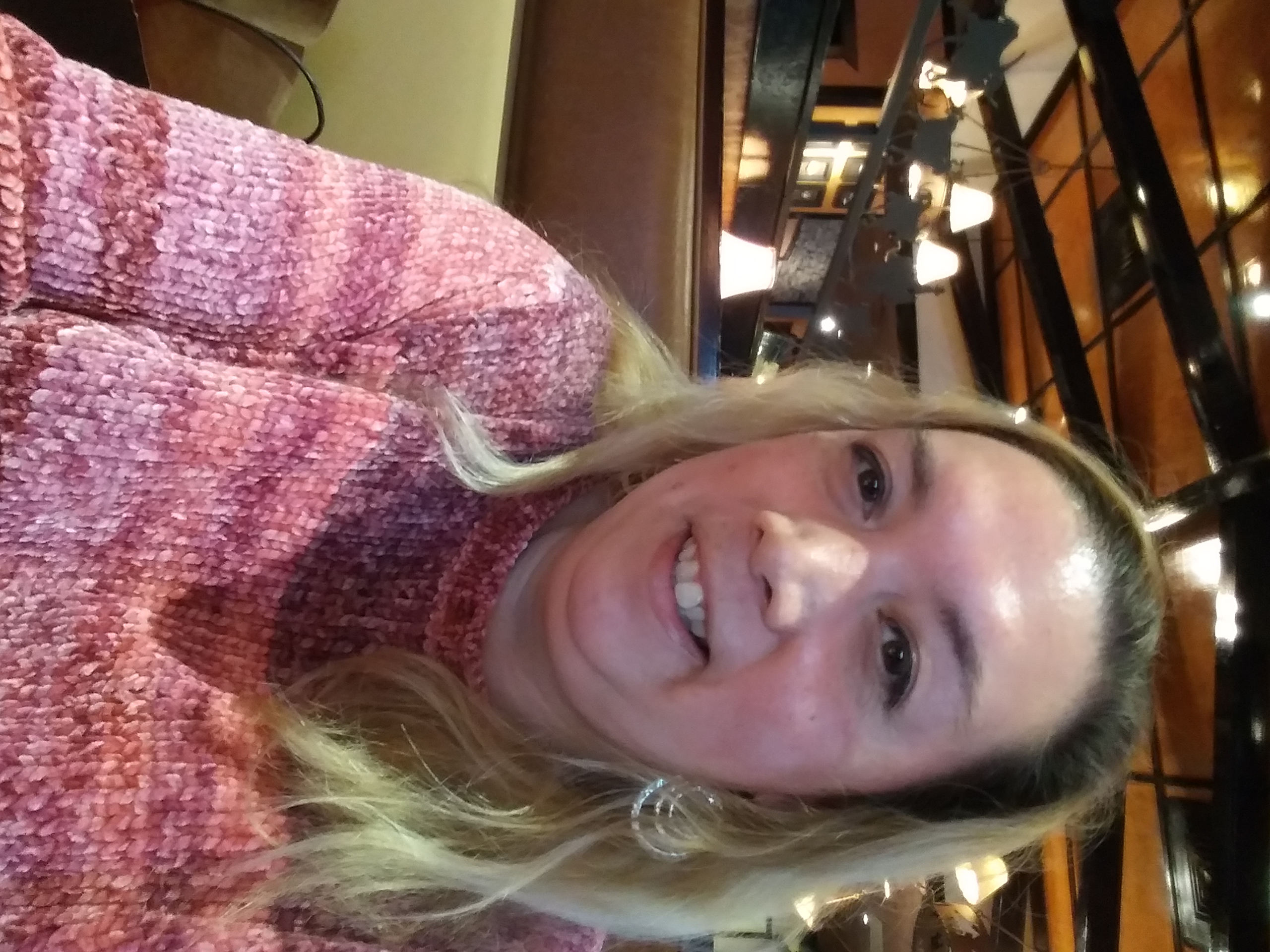 Posted on February 19, 2021
For more information, contact Lynette by filling out the form below or call 8622765920.