kit cat clocks back in stock.
back in stock full size kit cat clocks.all brand new.can be seen in person in the front window of lucys store 187 main st hackettstown nj.all new and still made in the usa since 1932.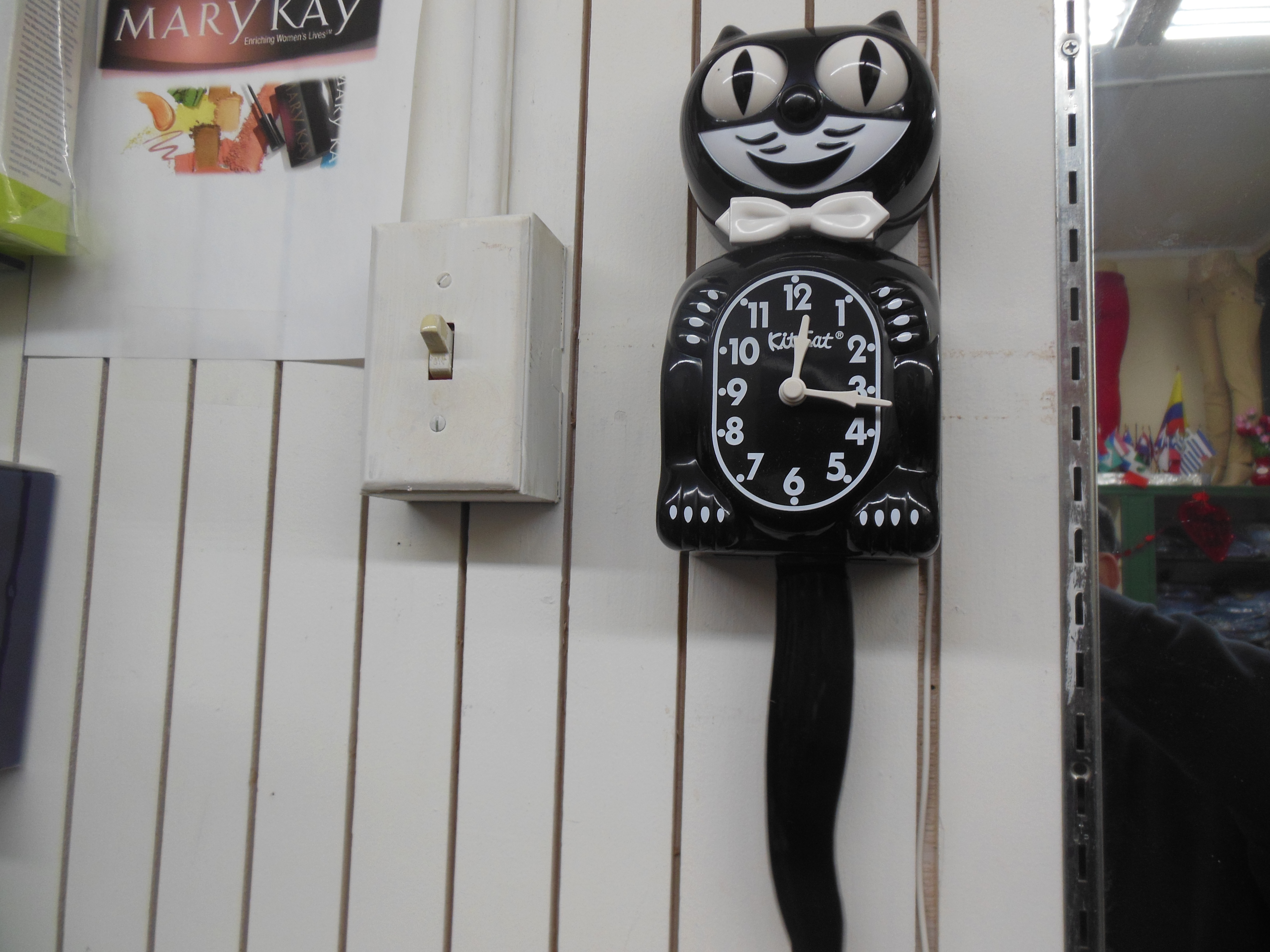 Posted on January 13, 2021
For more information, contact millie by filling out the form below or call 908 799 3136.