Electrical Help Needed!
HELP NEEDED!
Electric Helper / Electrical Mechanic
Electrician with residential and commercial work is looking for an electrical helper with some experience. Good pay and a great opportunity to work under a long time skilled electrician. Please contact John for inquiries (908)310-2994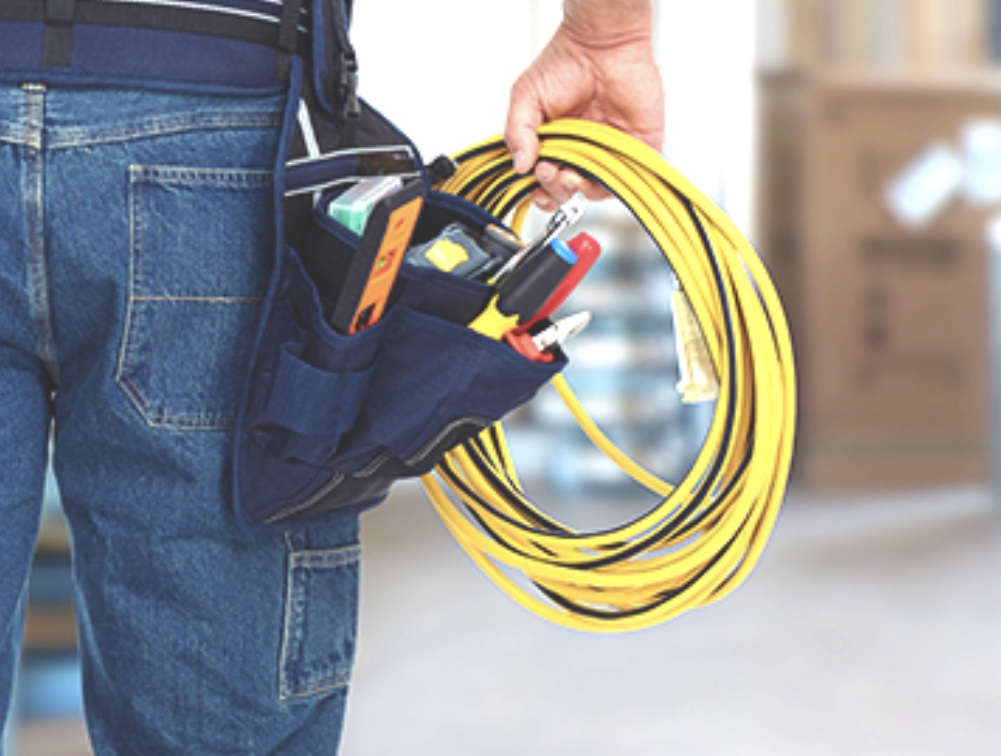 Posted on July 30, 2020
For more information, contact John by filling out the form below or call 9083102994.