Snapping turtle looking for new home
Looking for a private pond to release my snapping turtle . The turtle has been living with me for 2 years and getting bigger and bigger everyday. That's the reason I want to release it on a private pond where I know she will be all right.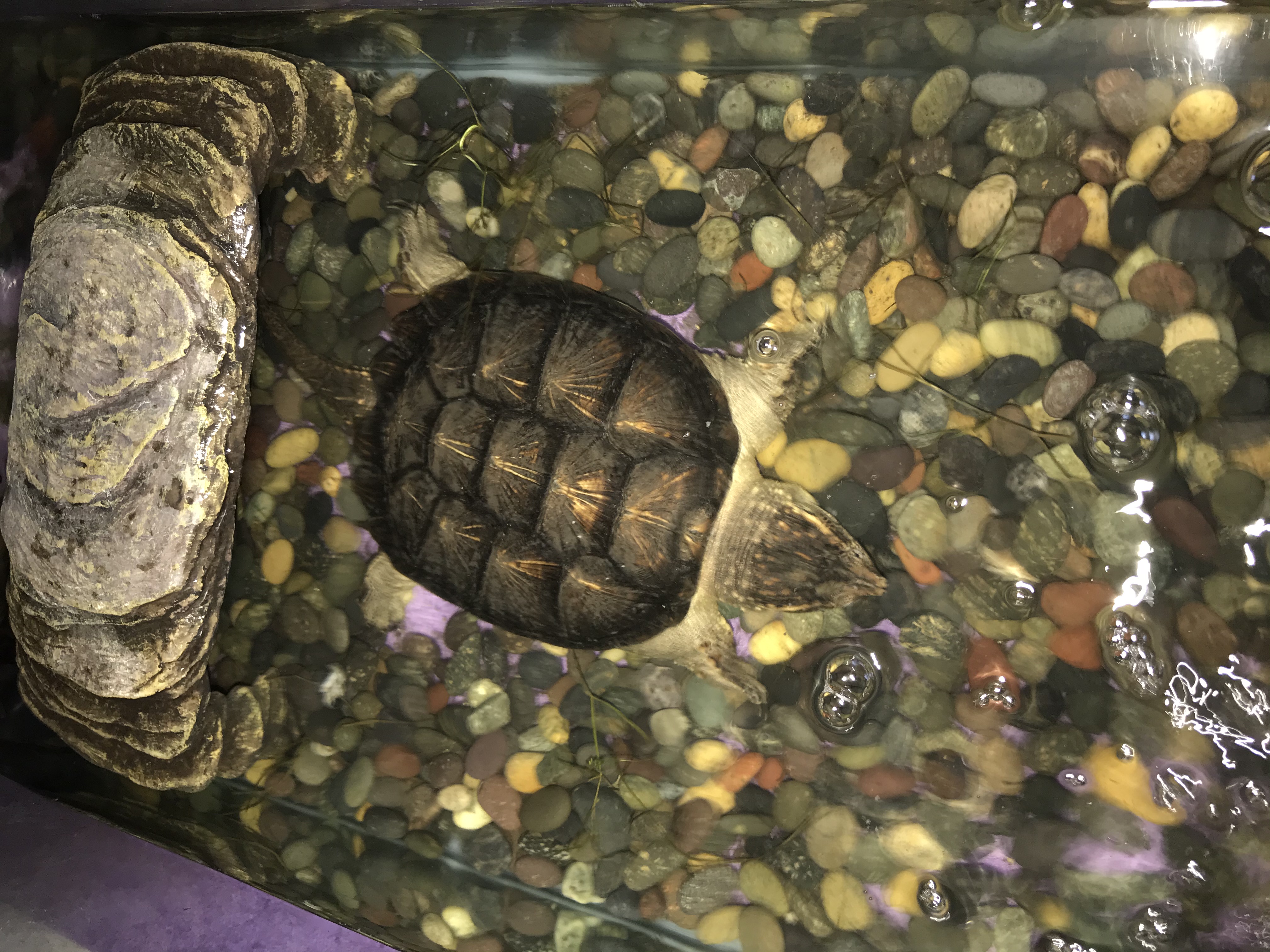 Posted on June 27, 2020
For more information, contact Erick by filling out the form below or call (862) 254-5420.