1990 Ford 35C R.V. Coachman
R.V. is in excellent mechanical condition I have all the receipts and clean Title. Interior good condition minor things need to be done nothing to costly. Body excellent condition including tires. My circumstances have changed so need to sell A.S.A.P. below market value $3000 or Best Offer located in Stillwater, N.J.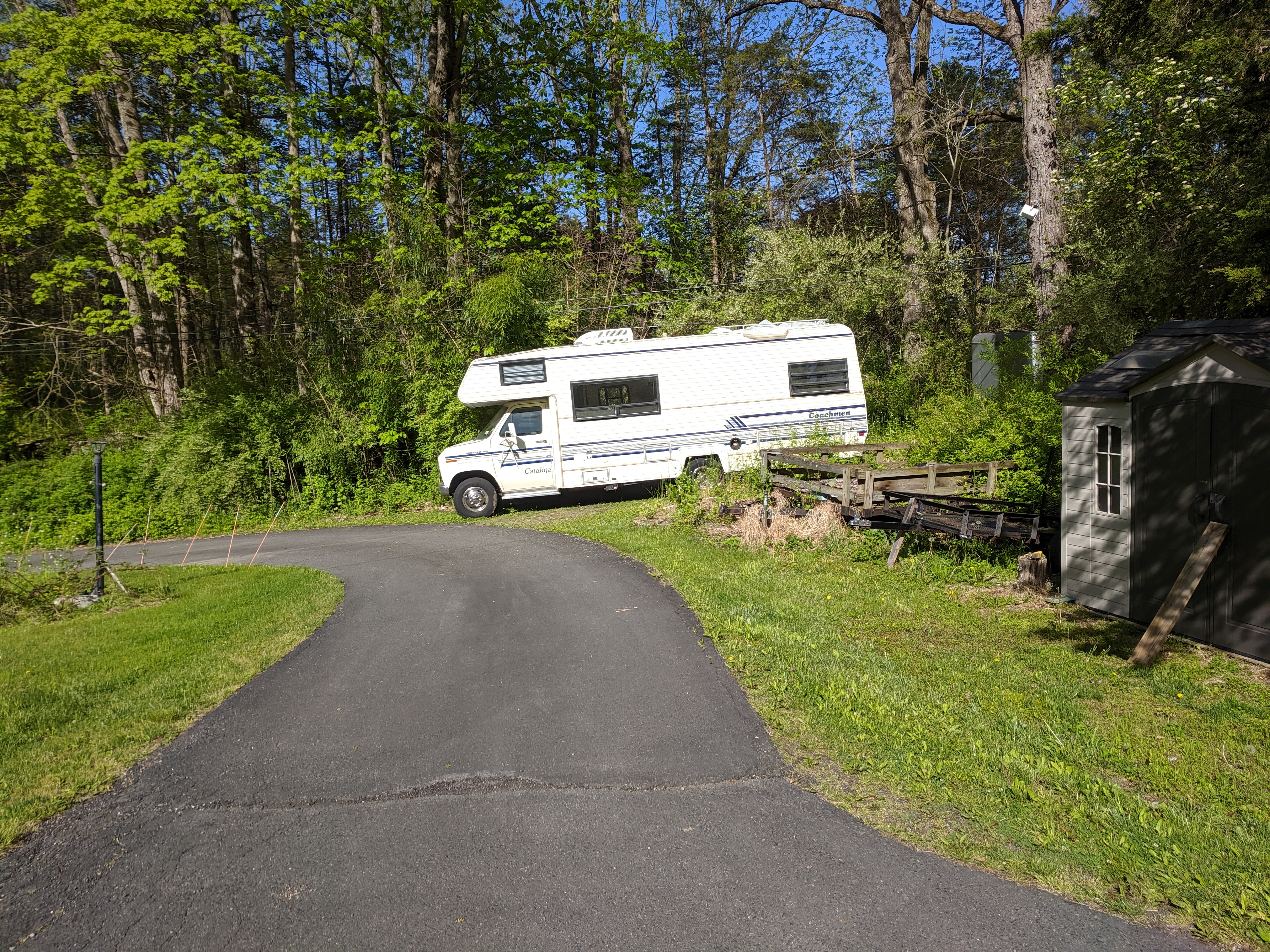 Posted on May 22, 2020
For more information, contact Lisa by filling out the form below.