MAGAZINES WANTED Pre-1990 Collections
I am buying pre-1990 LARGE COLLECTIONS (400 issues minimum) of Newsweek, Time, People, and Sports Illustrated. All must be in excellent condition with no cover damage, moldy odor, cut or missing pages. Please respond with the details of your collection and the price you want for the entire lot.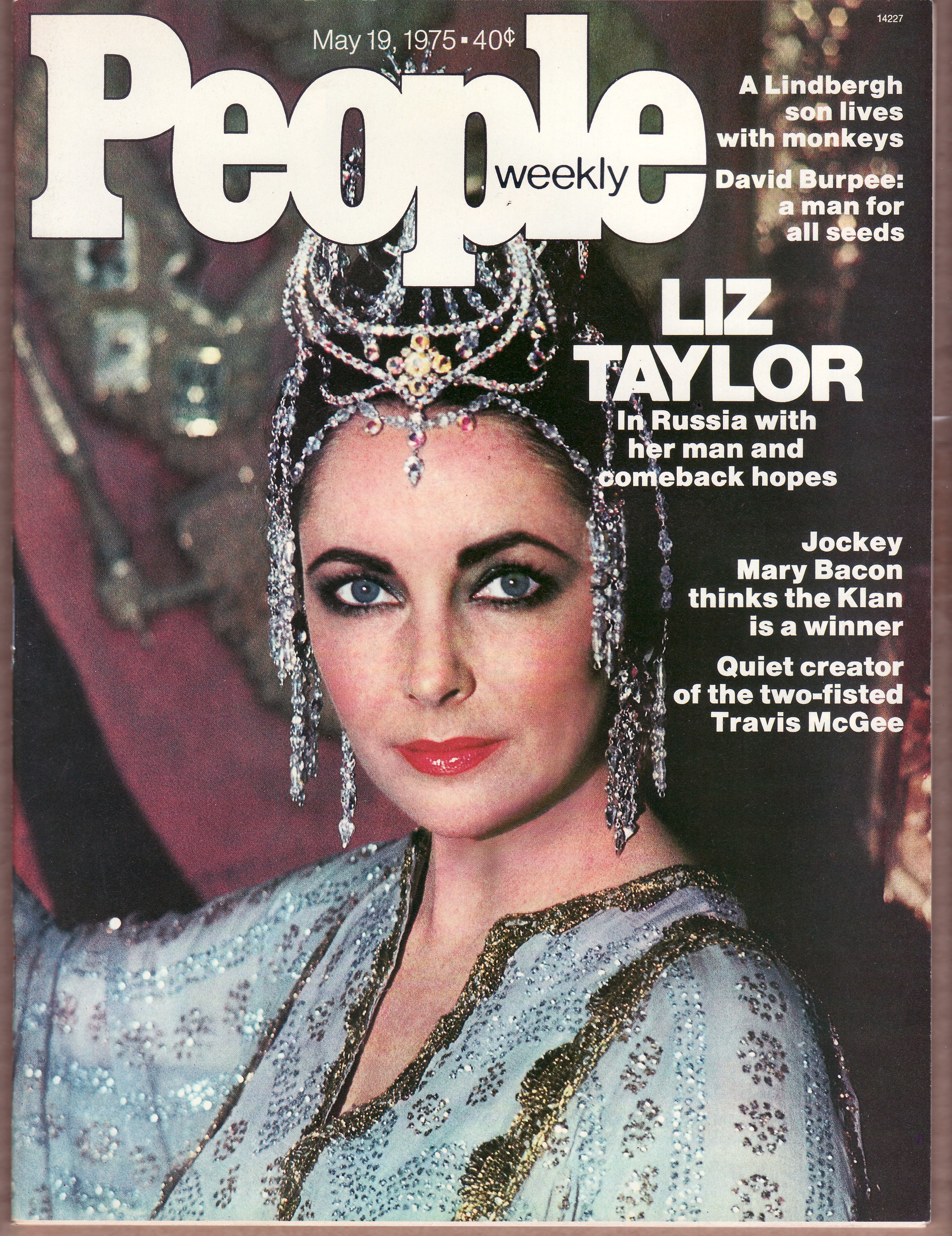 Posted on March 26, 2020
For more information, contact Paul by filling out the form below.