Ladies Footwear Stores
Find the latest collection of women's footwear in styles and range you won't find anywhere else. Visit Slauson Super Mall to buy footwear of your favorite brands in size that comfort you.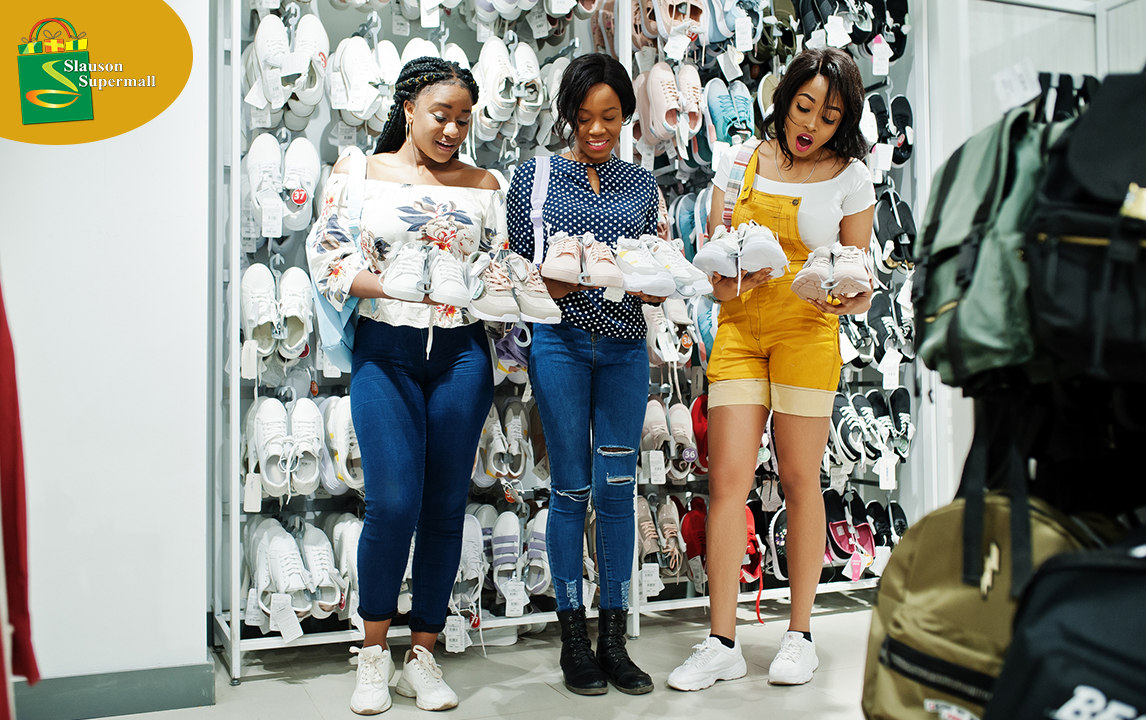 Posted on December 3, 2019
For more information, contact Slauson Super Mall by filling out the form below or call 3237786055.