Wanted - Plastic Storage with drawers and wheels
Looking for any kind of plastic storage with drawers and wheels, something like the photo with this ad.

If you have something like this, in good shape, and are looking to get rid of it for a $1 or 2, or even donate, please let me know. I volunteer for a non-profit animal shelter and they can use this type of storage to organize their office supplies.

Thank you.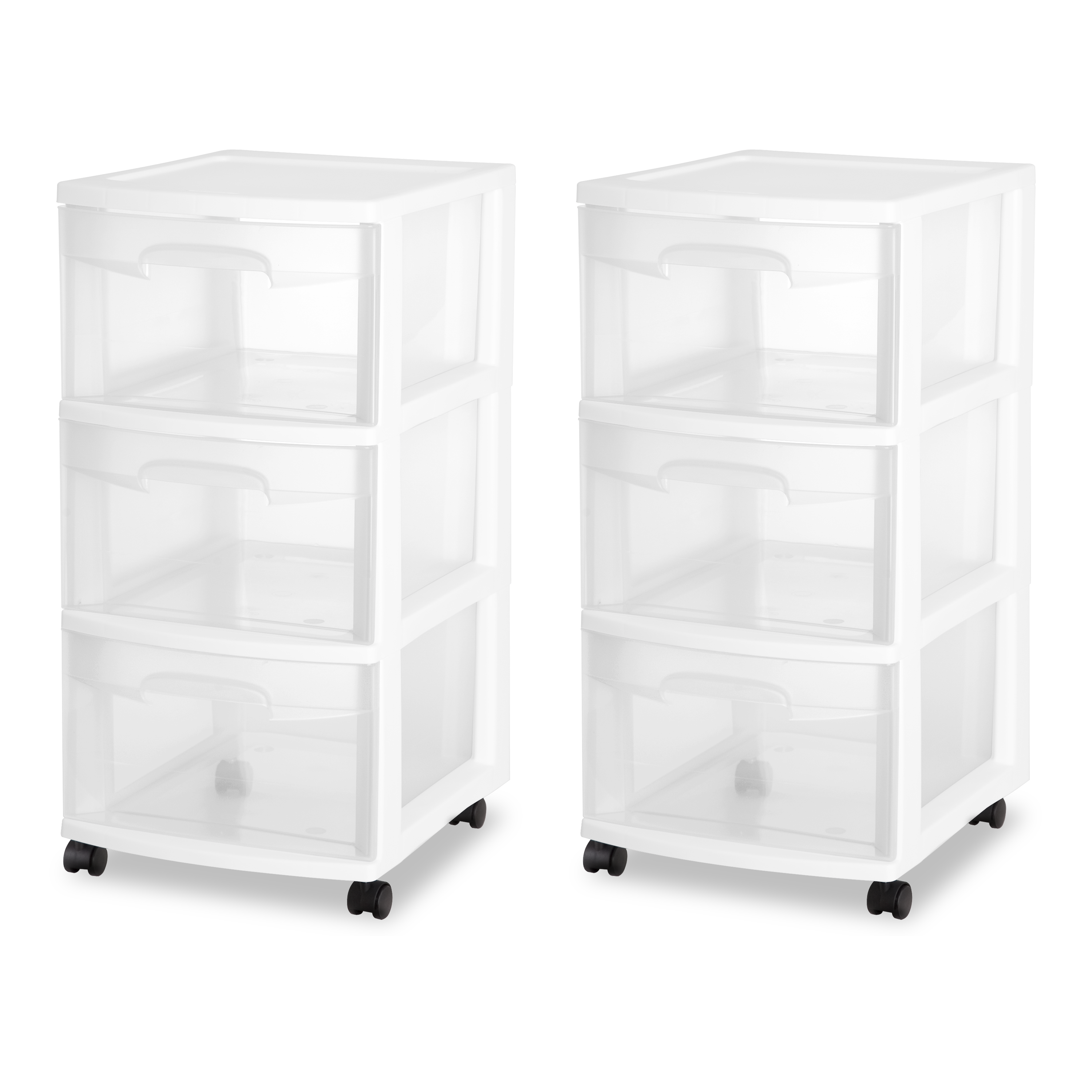 Posted on October 6, 2019
For more information, contact Beverly by filling out the form below.