KDS outdoor home improvement FREE ESTIMATES!
KDS wants to make the outside of your home stand out! We offer an abundance of different services which include but are not limited to :
Power Washing, Deck Staining, Mulch, Planting, Gutter Cleaning, Fall Clean-Up, Junk Removal, Small Engine Repair, Snow Removal and so much more! Please contact us today for your free estimate!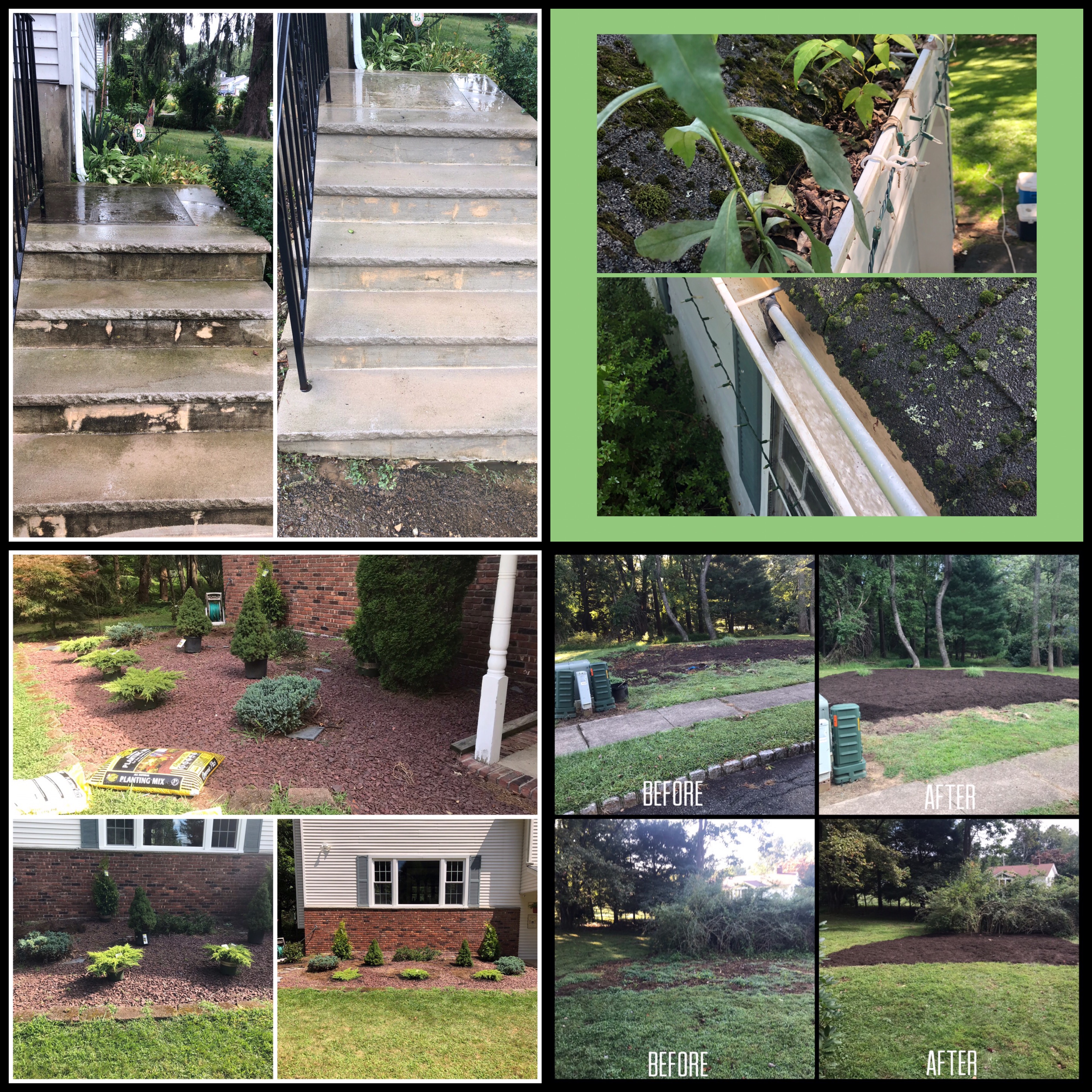 Posted on September 11, 2019
For more information, contact Chris by filling out the form below.