George's Auto Repair & Towing
If you, or someone you know, needs a qualified, reliable, local mechanic, come to THIS door on #stigerstreet #hackettstown or call 908-619-9297... the time is now to attend to your vehicle. Timely vehicle maintenance and repairs prevents future, way bigger problems! We've seen it before!!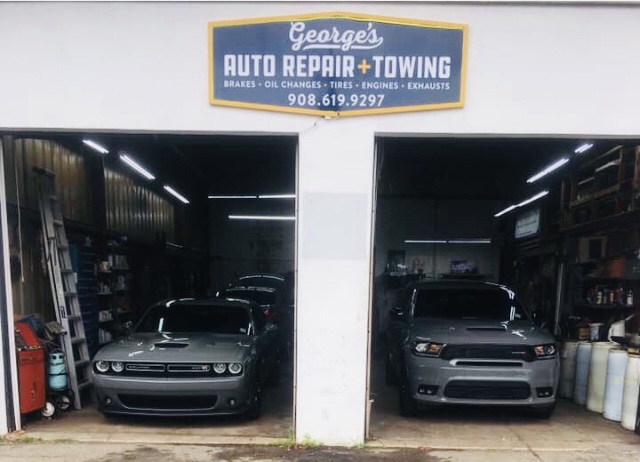 Posted on August 13, 2019
For more information, contact Jeffrey Binns by filling out the form below or call 908-619-9297.