6' tall Bookcase Shelf with 5 Adjustable Shelves
$12 for a 5 shelf bookcase with adjustable shelves. Stands about 6 ft tall. Used but still works well- books not included, lol. Sturdy bookshelf as it has held part of my library without fail for years. Pick up on Schooleys Mtn. We'll help bring it to your car. Measurements: 70,5" tall, 30.5" wide and 12.5" deep. Ready for pick up today! Asking $12 Cross posted.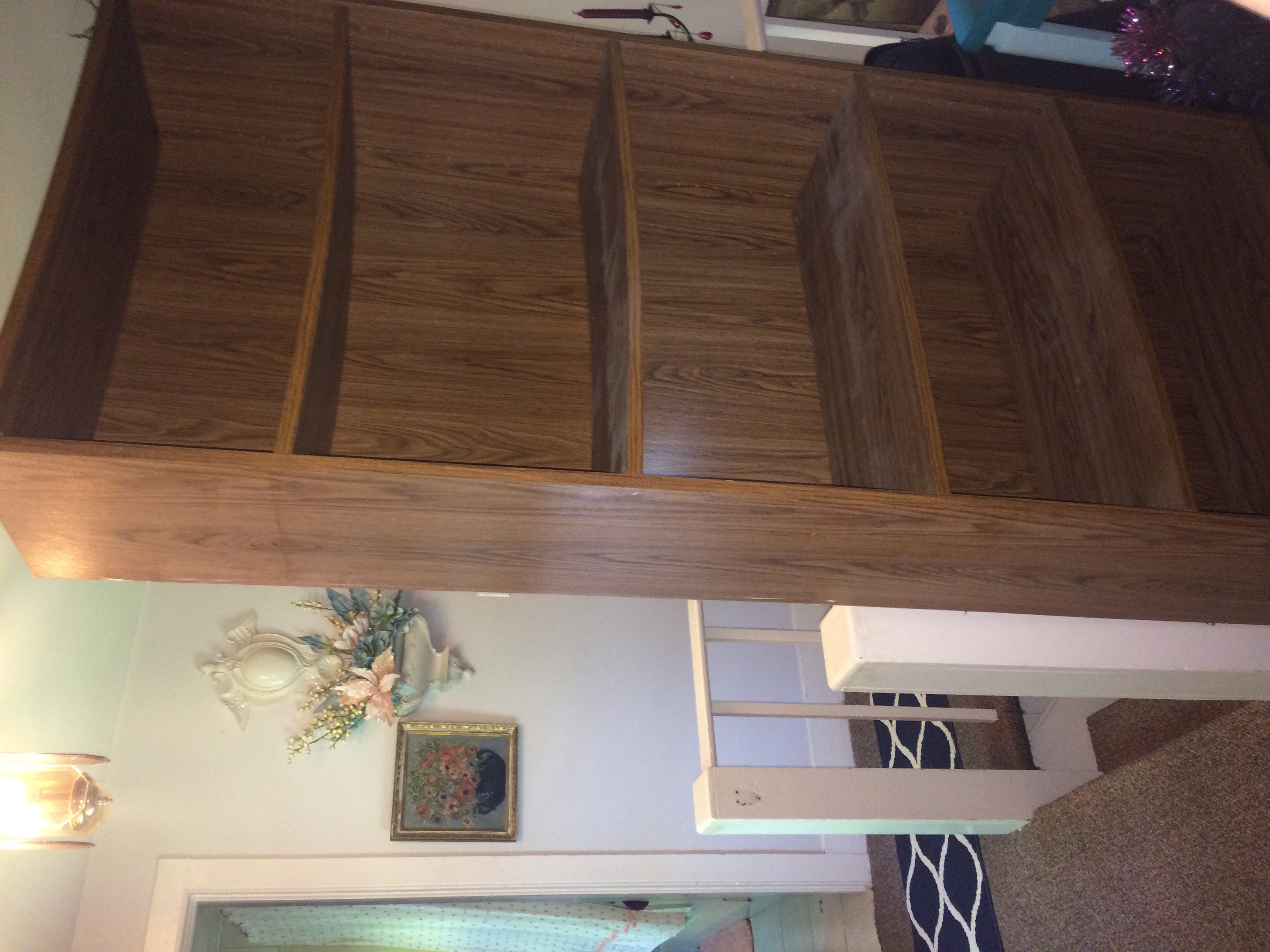 Posted on August 8, 2019
For more information, contact Erin by filling out the form below.