ServSafe Certification: Managerial- Cert or Recert (Jun 10)
Now offering cert's again for ServSafe Food Safety Handling Certificates as required for the State of NJ.

Location: Oxford, NJ.

Please p/m if interested. Thx.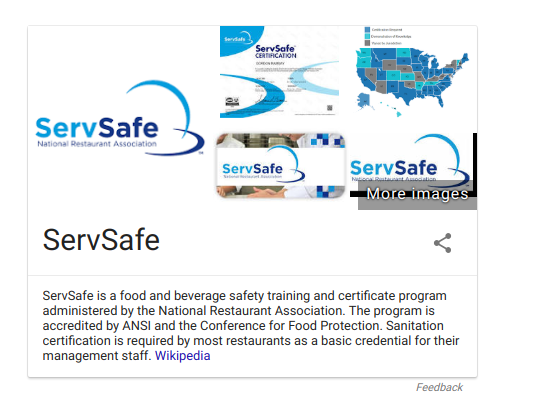 Posted on May 12, 2019
For more information, contact Joni Sattely by filling out the form below.