Cooking Classes- Adult/Family Education
Hi, we are forming cooking classes for quickest meal prep ever in the Hackettstown area. Cook for one day to have meals ready for an entire week.
Baker's Delight Catering, Inc.

Evening and weekend classes forming now.
Just $35 to join your first class, and just $30 after!

For registration and more info., please call 908 619 3309 or p/m below, Thanks

a ServSafe-Certified company.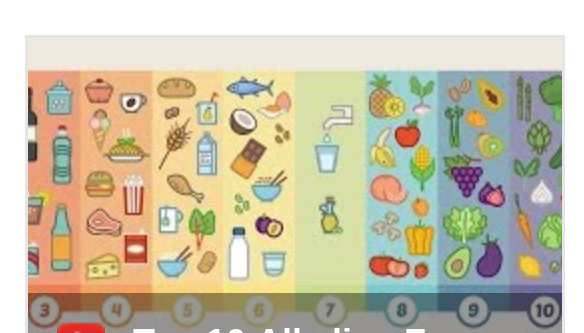 Posted on April 4, 2019
For more information, contact Joni Sattely by filling out the form below or call 908 619 3309.