Moving Sale
House sale April 12 and 13, 2019 from 9:00 to 3:00 pm, 586 Mt Bethel Rd, Oxford NJ (1/2 mile from Camp Merry Heart.
Like new furniture, (including free standing bar, electric fireplace, sectional sofa and much more), household items, Ferris zero turn upright mower and other outside equipment.
All items must be removed day of sale.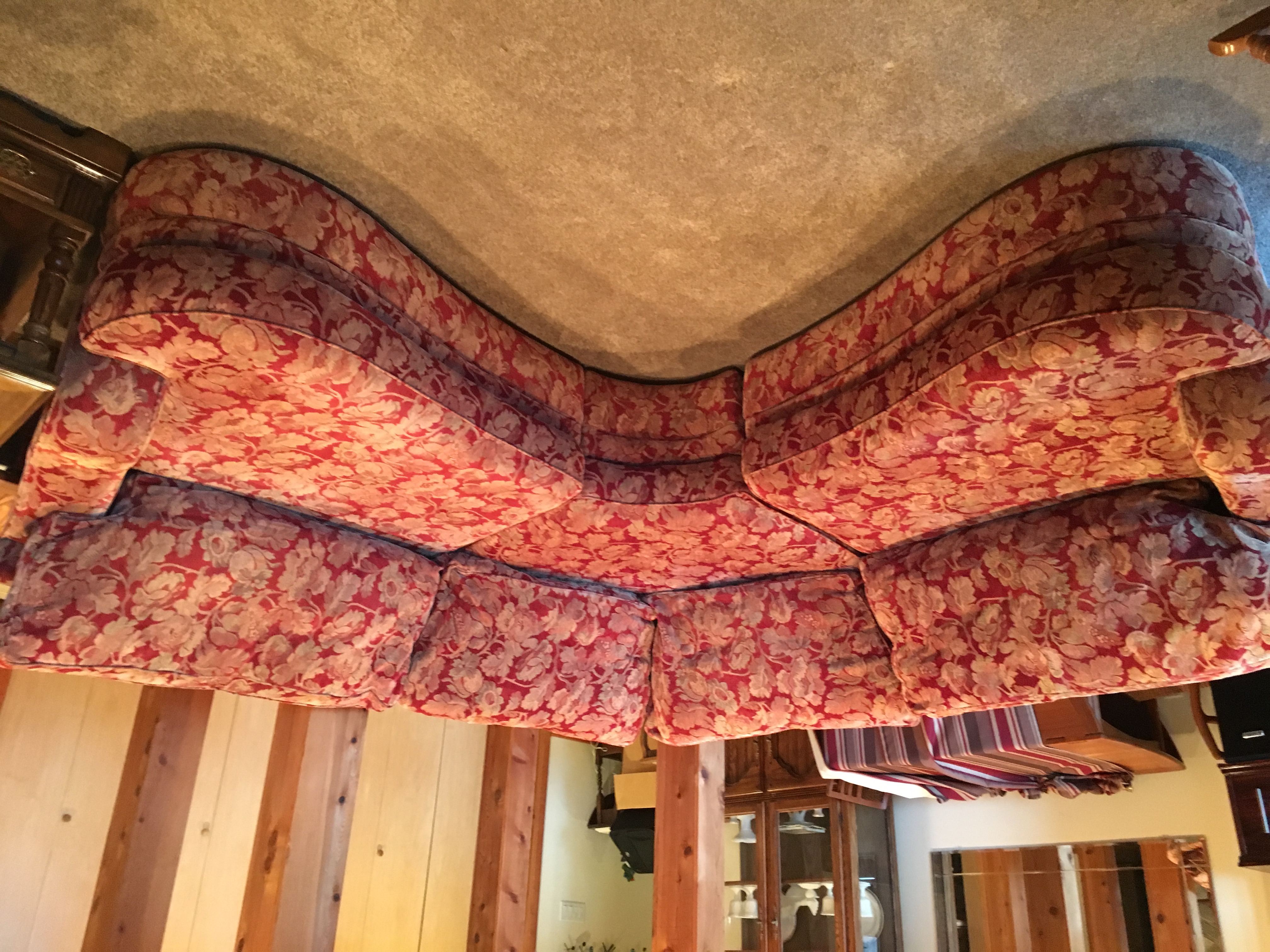 Posted on April 6, 2019
For more information, contact Kathy Nelson by filling out the form below or call 908-319-2693.