Free Piano
This great little spinet piano is free to anyone who has the ability to move it. It's in great condition, smooth action, and all working keys and pedals. It needs a good tuning desperately, but other than that it has been my faithful friend for four years. No bench, no music rack. Would be a fabulous first piano for a blossoming musician or the perfect instrument for a small space.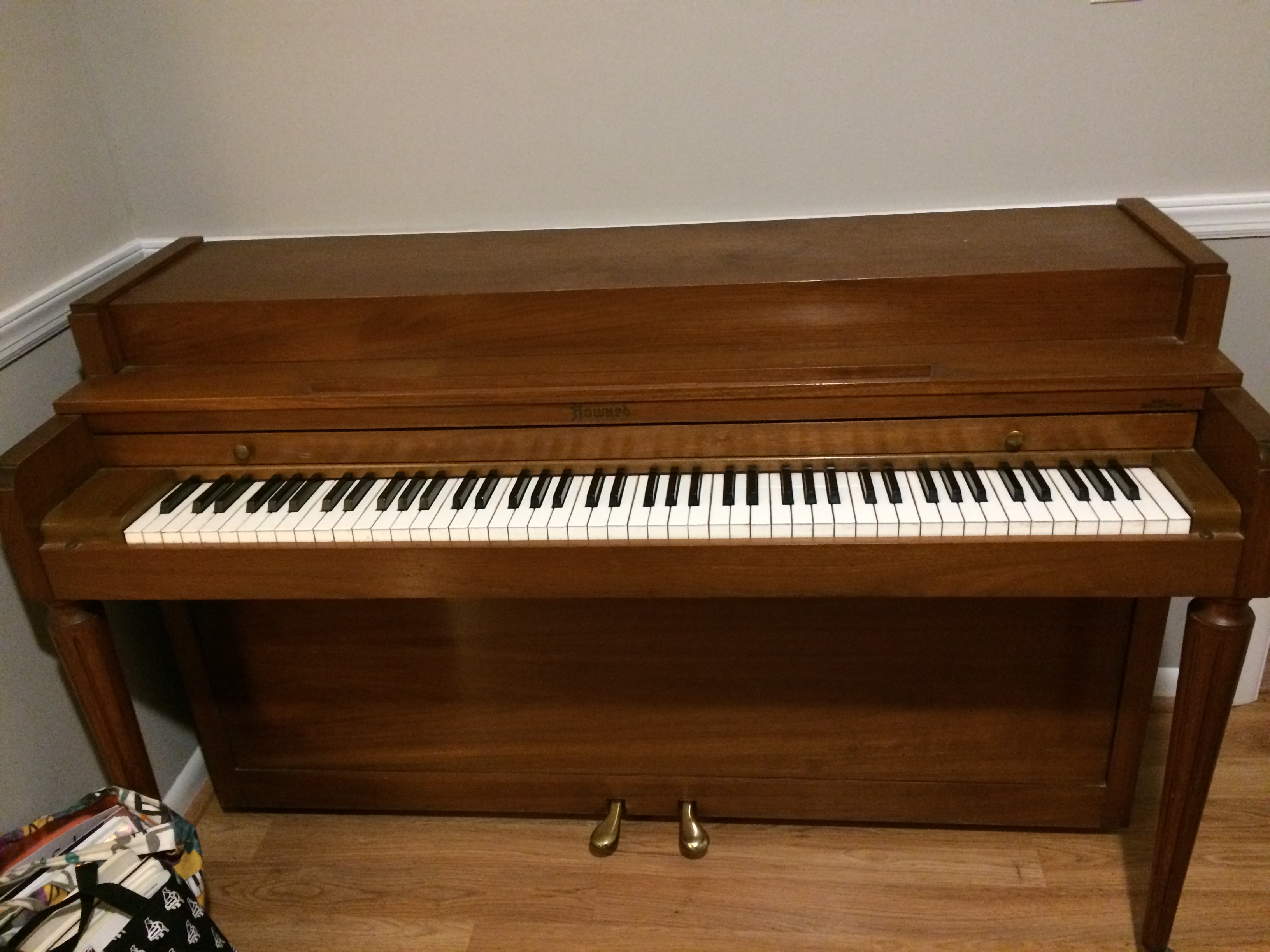 Posted on March 14, 2019
For more information, contact Maryellen by filling out the form below.