Stangle Pottery dinner ware
Stangle Pottery dinnerware from Stangle Pottery in Flemington, NJ. Beautiful dishware serves 6 in soft tones of gold, green, red and brown. platters, bowls, cups/saucers, cream/sugar, butter, salad, bowls, cups/saucers, large platter & bowl.
$60.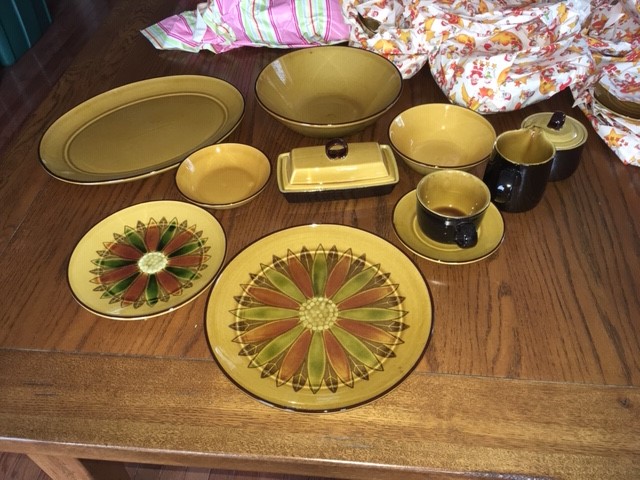 Posted on March 6, 2019
For more information, contact Dusty Zeb by filling out the form below or call 9087971237.