Avon Independent Sales Rep.
Roses are Red,
Violets are blue,
Gifts for your loved ones
And a little something for you!

Shop for your Valentine gifts online at www.youravon.com/hmcseveney

There are so many great gifts for everyone.

All orders are shipped directly to you.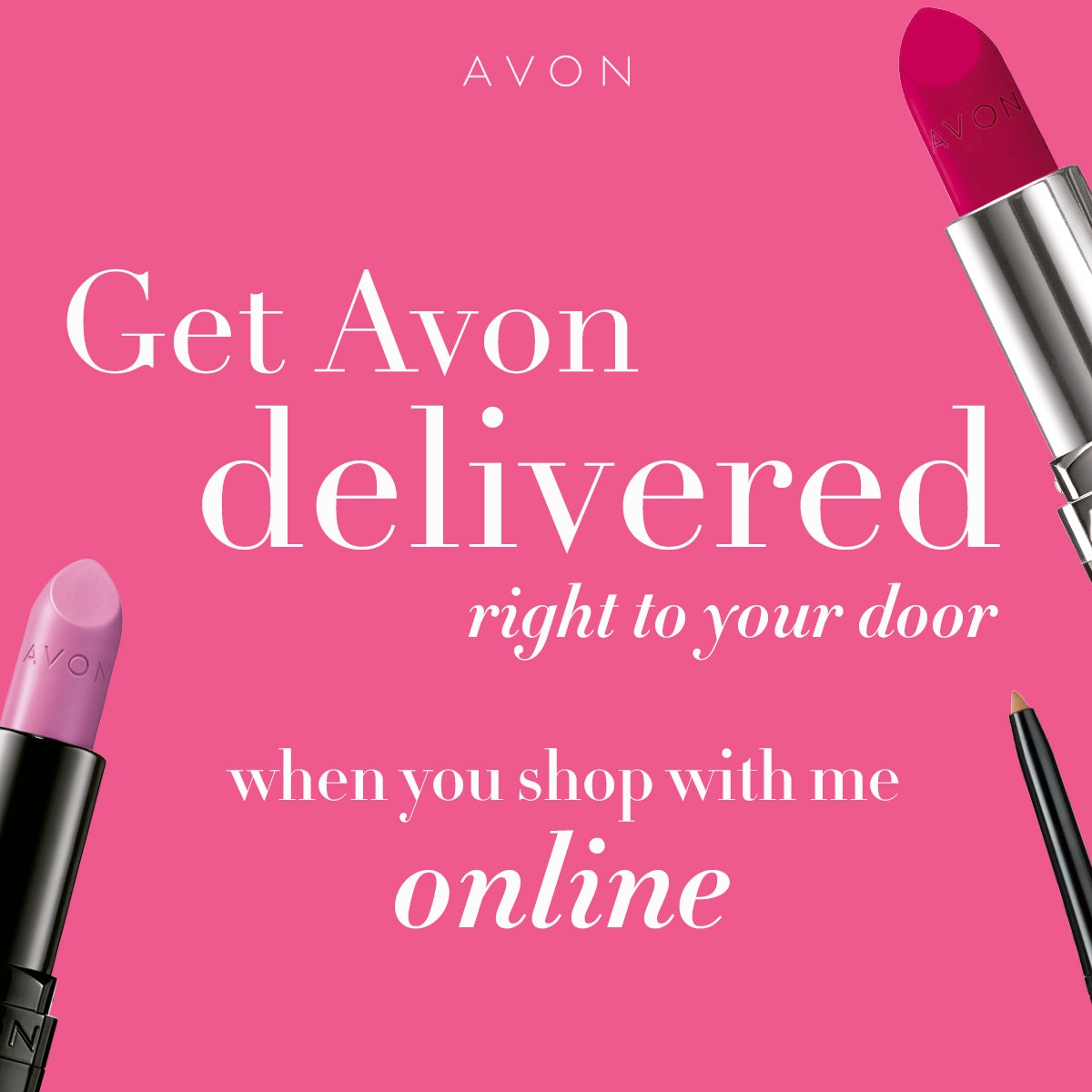 Posted on February 12, 2019
For more information, contact Heather by filling out the form below.