Interior Design/Flooring/Blind Installation (Joni)
Hi, we are new to Hackettstown but have been in the area for over 15 years.

"Inspirations"- We all work closely with Sherwin Williams in Hackettstown and Washington.

Call soon and mention this post for a free in-home appointment for us to come out and showcase our work and wonderful products for you!

Start the N Year with a smile and a fresh start to your lovely home as well. It's never too late for a fresh change!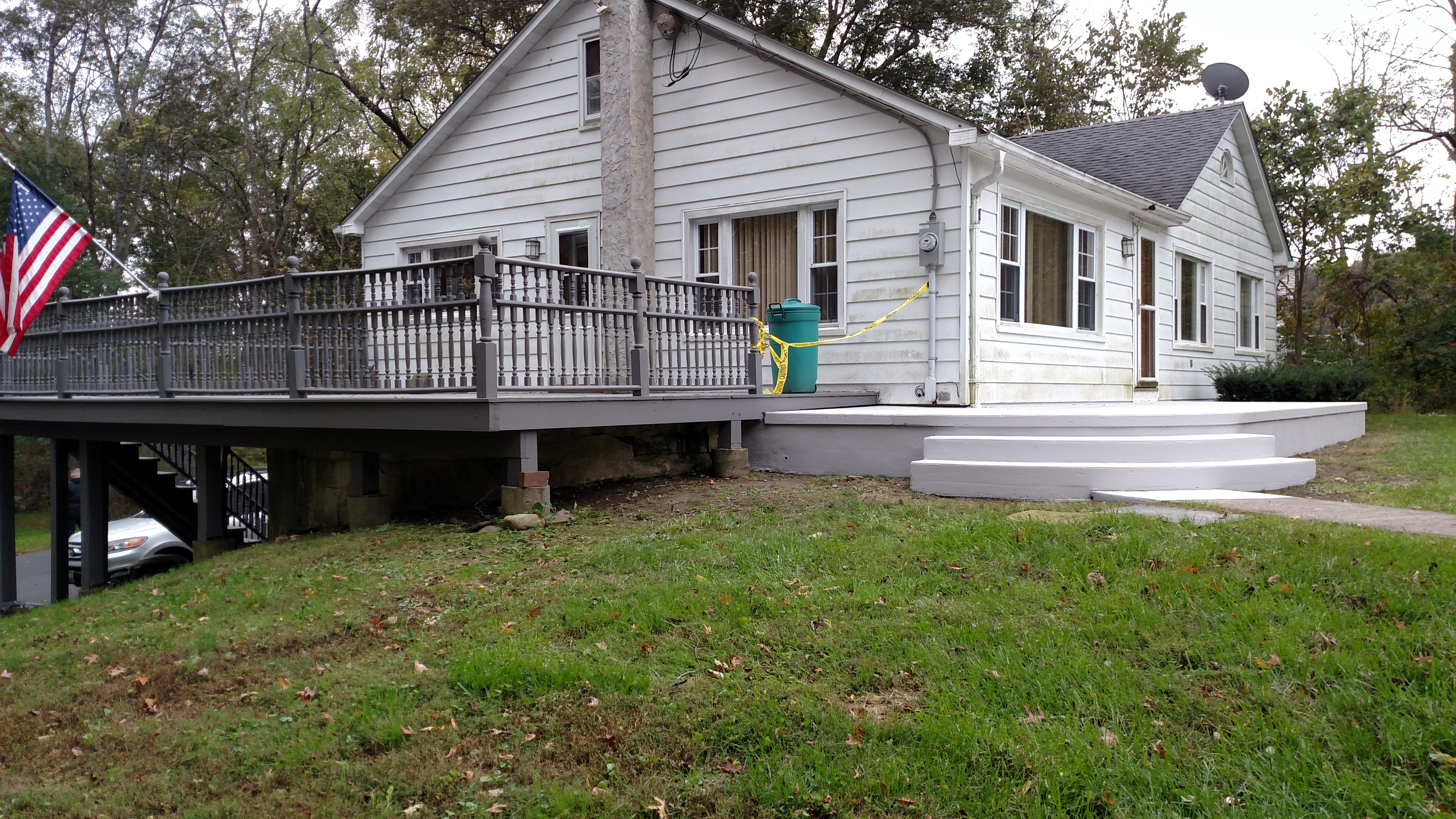 Posted on January 12, 2019
For more information, contact Joni by filling out the form below.