Dell Desktop Computer with Monitor
Dell Desktop Computer with 19" LCD Monitor - $80

Running Windows 7 with Microsoft Office 2007. Ethernet port and WiFi adapter for internet access. 160 GB Hard Drive. Keyboard and Mouse, and DVD Drive included. Everything in working order. Price is firm at $80.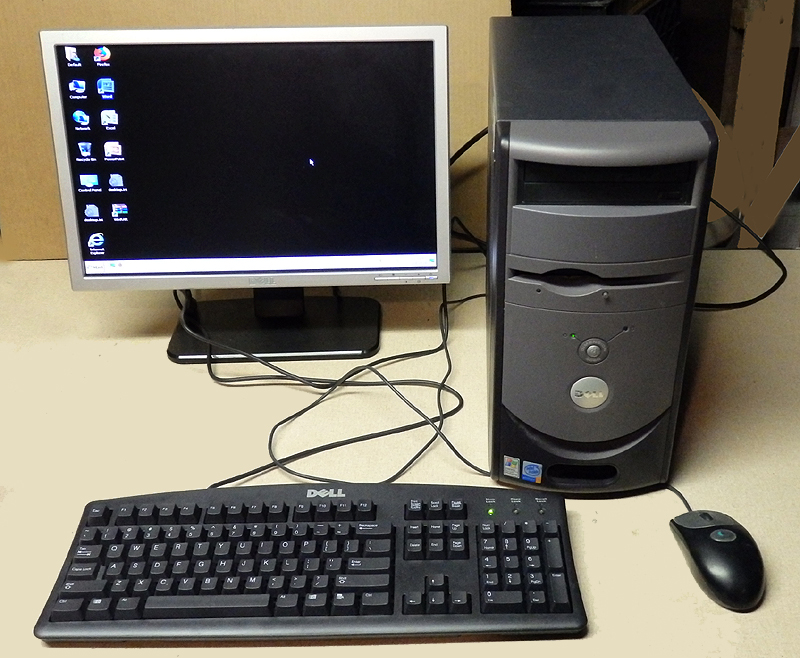 Posted on January 9, 2019
For more information, contact John by filling out the form below.