Kitchen Aid Mixer 300
I am selling a standard kitchenaid that is a cream color. That's going for $200.00 It is still working very good no problems just need to down size.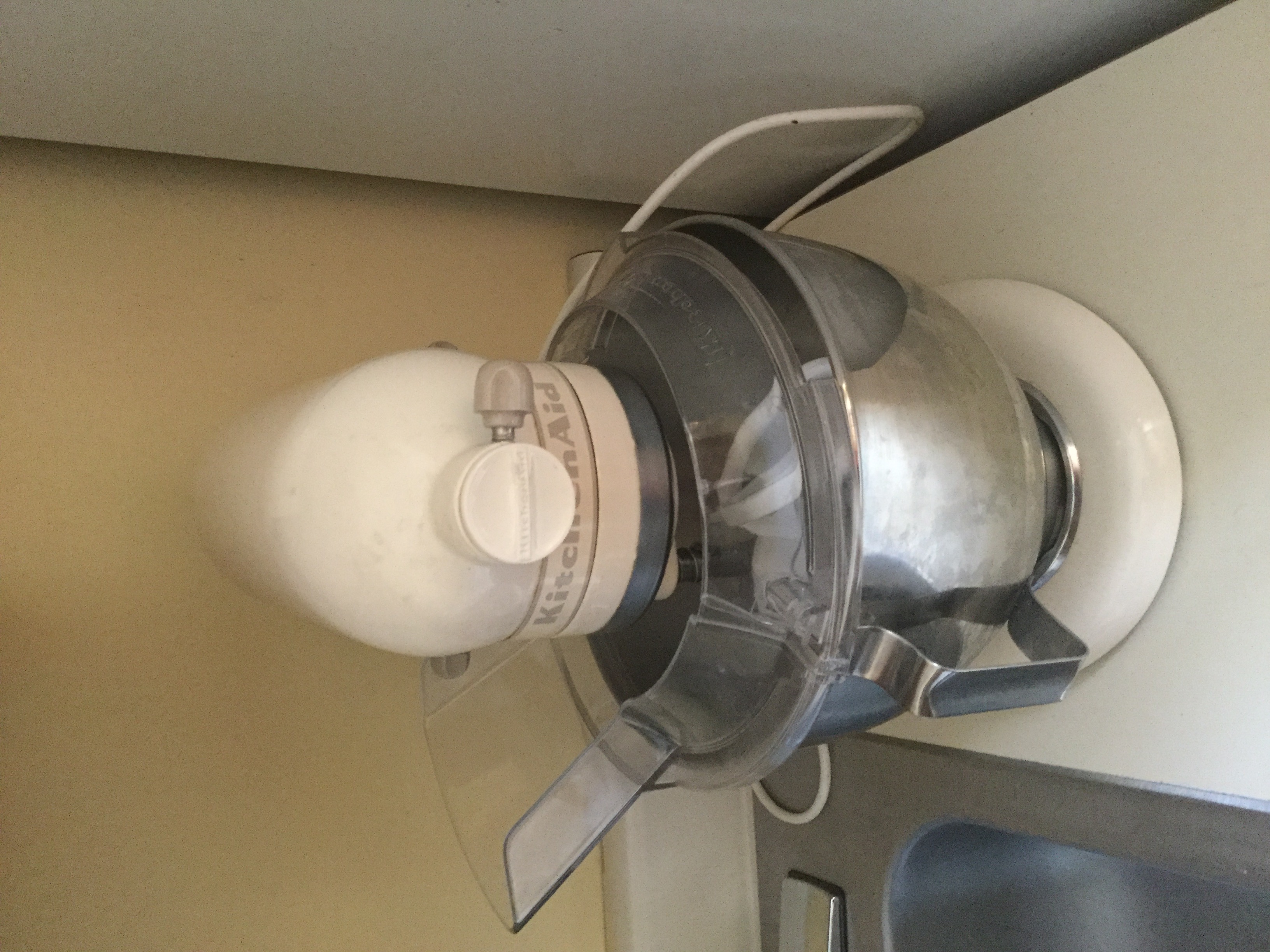 Posted on March 20, 2017
For more information, contact Kyralee Leffert by filling out the form below or call 908-850-8544.