Graphic design
I can help you with any graphic design that you need, any logo, brochure, banner, flyer, sign, sticker, graphic for TV screen, whatever graphic you need I can make it possible!!!

Also I can help you with your web design, maintenance or updating.
Affordable prices. Great experience, professionalism and quality.

Write to my email and discuss your project.
Greetings.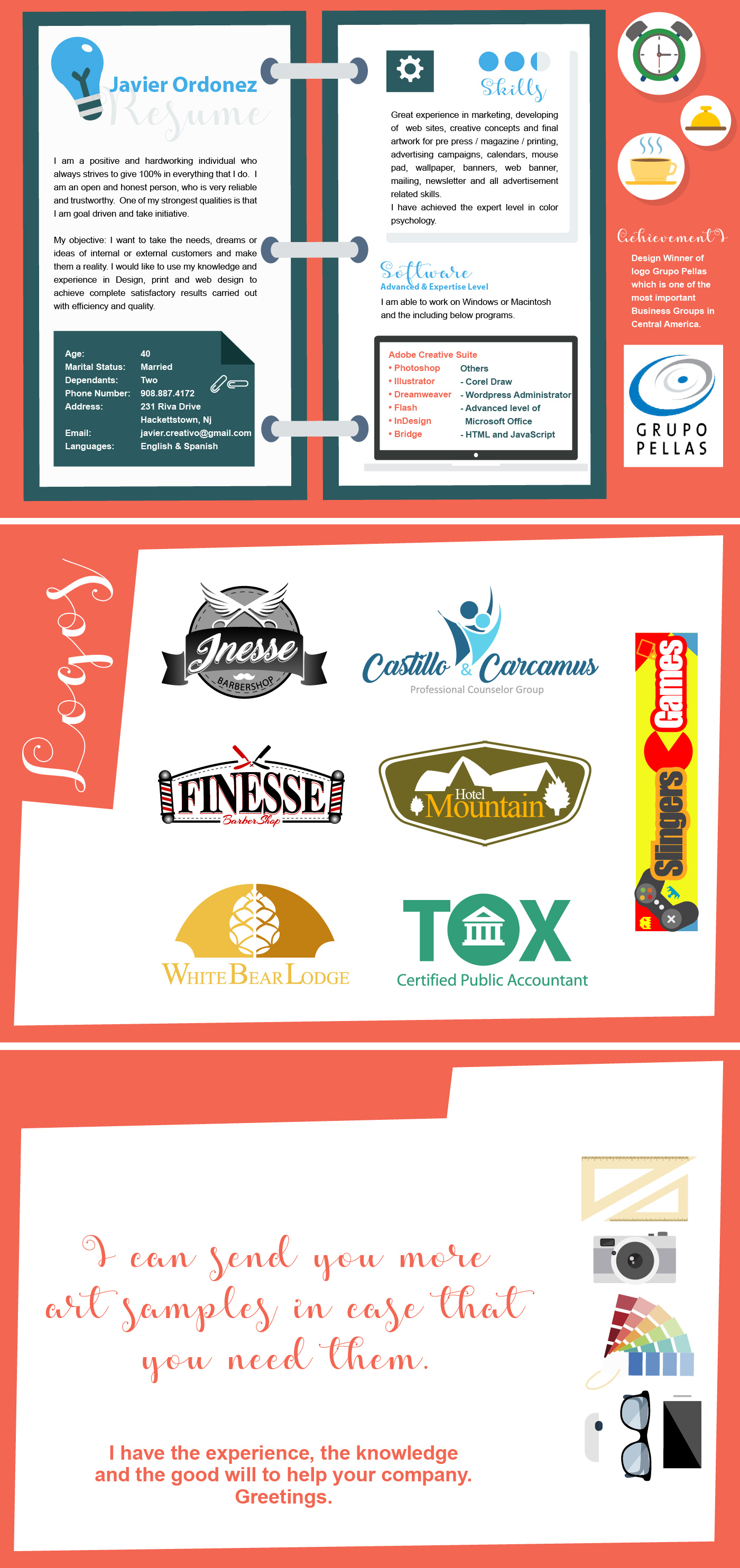 Posted on February 11, 2017
For more information, contact Javo by filling out the form below or call 9088874172.